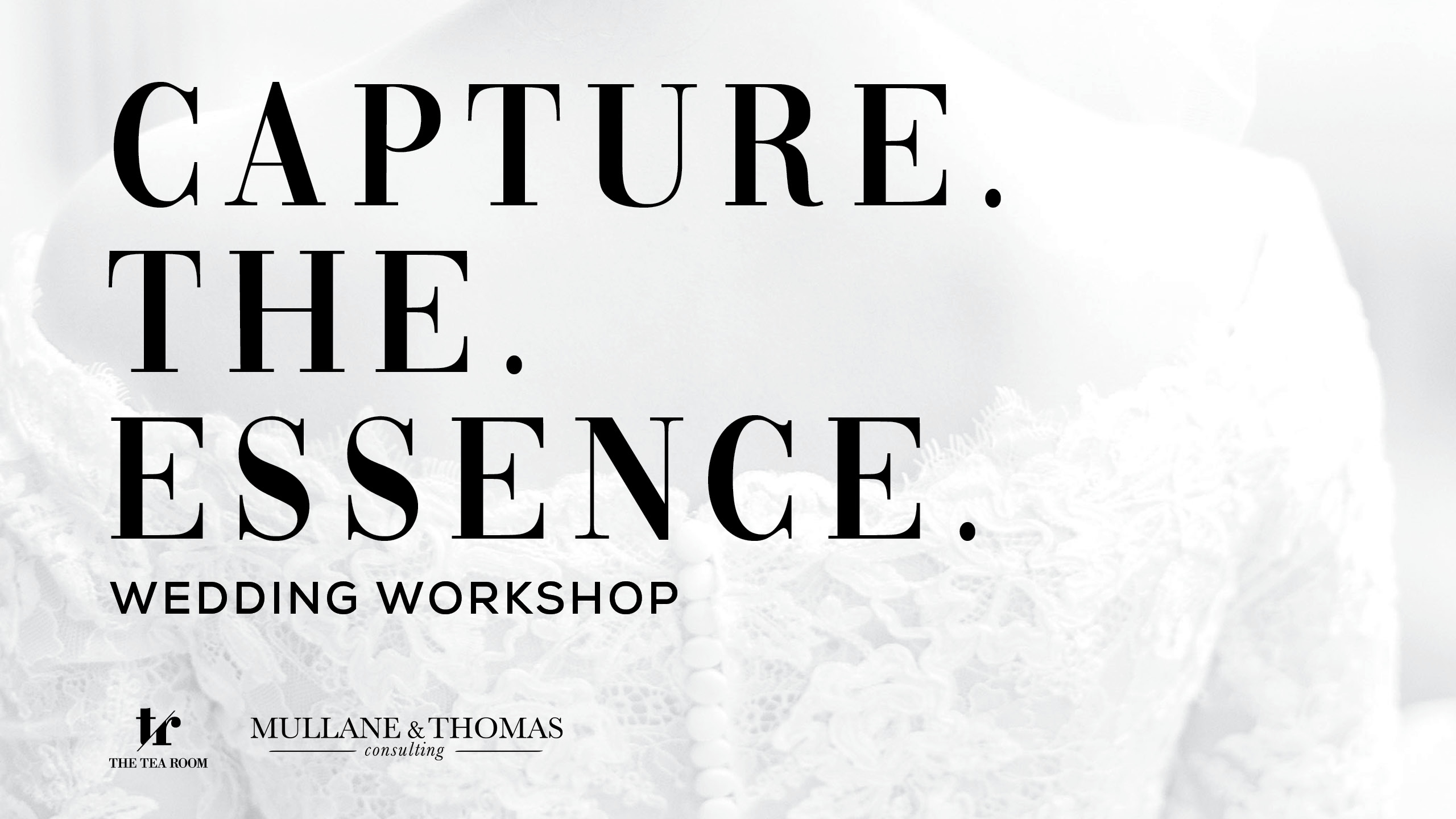 Wedding Workshop
All too often couples embark on their wedding planning journey without fully understanding or recognizing that this is very much an investment. It's time to maximize your investment while gaining honest insight and clarity on how weddings truly operate. May the Capture. The. Essence. workshop serve as a major catalyst for informed decision making and heighten your overall guest experience!
Thursday, March 21, 2019
6:30–8:30 p.m.
The Tea Room
713 Walnut Street, Suite 600
Downtown Des Moines

This workshop is designed to cover the following:

– Shape and Develop an Effective Timeline
– How to Recognize Quality Vendors
– Wedding Distractions vs. Integrations
– How to Maximize Your Wedding Investment
– Understanding the True Role of a DJ and Planner
– Wedding Etiquette, Formalities, and Traditions
Tickets are $10 per person
Follow The Tea Room on Facebook below for a chance to win free tickets!
Presented by Riley Mullane and Becky Thomas of Mullane and Thomas Consulting. They have a combined 22+ years of experience in the industry and have worked on over 850 weddings. Follow their Instagram accounts to keep up with all things weddings, workshops, events, music, podcasts, and overall positive goodness!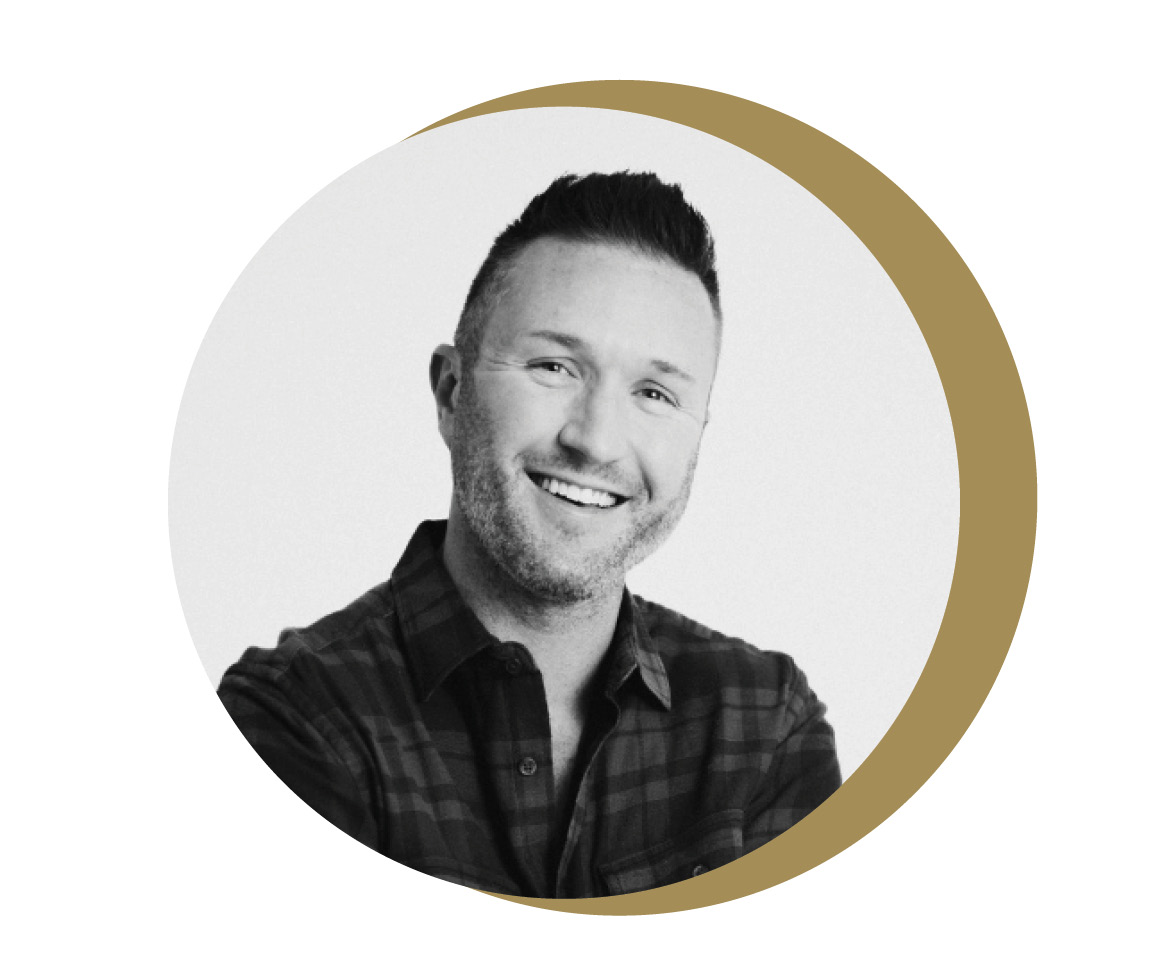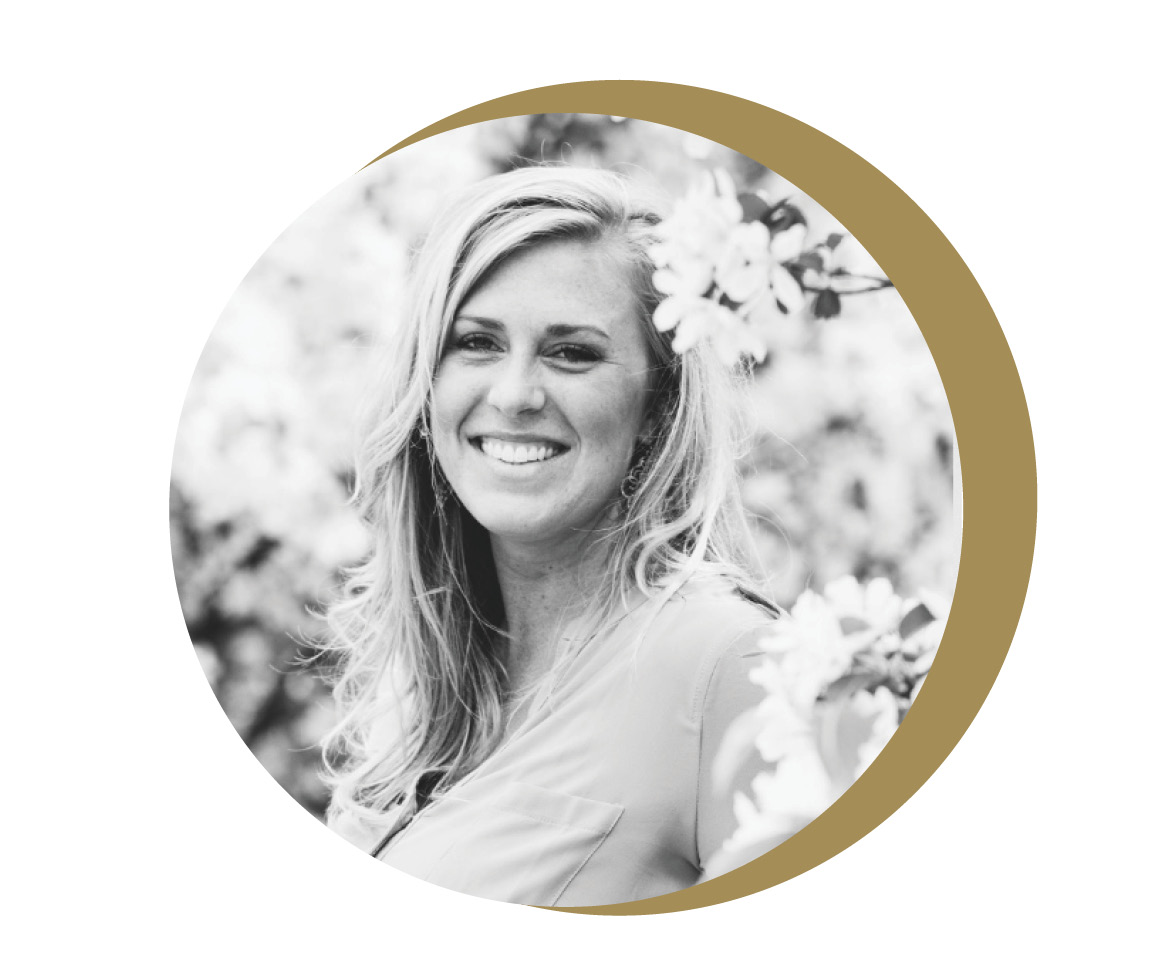 Check back soon for upcoming events at The Tea Room. Or subscribe to our mailing list above to be the first to know of upcoming events and news!