Please leave your contact information and we will get back to you soon, or give us a call at (515) 336-1317. Business hours are Monday through Friday, 10:00 a.m. – 5:00 p.m., and we are closed on Sunday and Tuesday.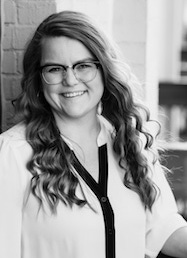 Maddie Maher
Event & Booking Manager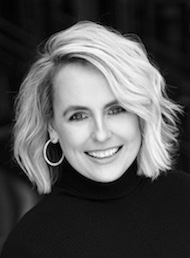 Address
713 Walnut Street, Des Moines Iowa 50309

The Tea Room is located on the 6th floor of the historic Wilkins Building.
Parking
9th & Locust Parking Ramp
8th & Mulberry Parking Ramp
Rates are $1 per hour (up to $10 per day) Monday through Saturday between 9 a.m. and 9 p.m. and free on Sundays. Accepts credit and debit cards only.
Street Parking
Free after 9:00 p.m. Monday through Saturday, and free all day Sunday.